Yes, you can wash your car after getting window tint installed. But, wait a few days before washing your car. This is especially important if the tint was installed using an adhesive.
How to Wash Your Car After Getting Tint?
Tinting your car windows is a great investment that enhances privacy, reduces heat, and gives your vehicle an aesthetic appeal. Now you need to know how to wash your car after getting tint.
One of the most common questions people ask is how to wash the car after tinting without damaging the tinted film. In this guide, we will explore the dos and don'ts of washing your car after tinting.
01. Wait after tinting
After tinting your car windows, you should wait for at least two days before washing your car. This waiting period allows the tinted film to cure properly, reducing the risk of peeling or damage during the washing process.
02. Use a soft cloth or sponge
When washing your car after tinting, avoid using abrasive materials like brushes or scouring pads. Instead, use a soft cloth or sponge to clean the surface. Microfiber towels are an excellent option because they are gentle and scratch-free tools.
03. Use a mild detergent
Use a mild detergent or soap when washing your car after tinting. Never use harsh chemicals or solvents. They may damage the tinted film. A gentle soap or car shampoo is suitable for removing dirt and grime without affecting the tinted film.
04. Avoid using high-pressure water
Using high-pressure water to wash your car after tinting can cause the film to peel or lift. Use a low-pressure hose or a bucket of water to rinse the surface. Be gentle when rinsing to avoid damaging the tinted film.
05. Dry your car properly
After washing your car, use a soft towel to dry the surface properly. Don't leave any water droplets on the tinted film as they can leave watermarks. A chamois or a microfiber towel is a great option for drying your car.
06. Avoid waxing or polishing the tinted film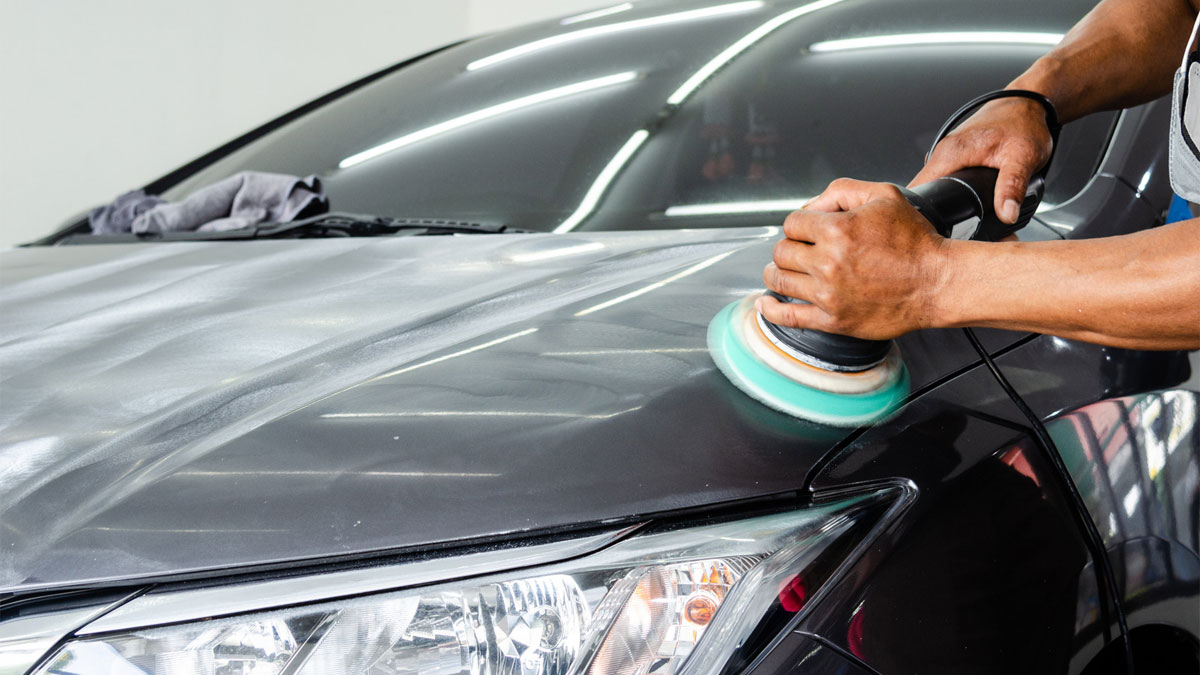 Waxing or polishing the tinted film causes discoloration, peeling, or bubbling. Avoid using any wax, polish, or abrasive compounds on the tinted film. If you need to apply wax or polish to your car, avoid the tinted areas.
07. Clean your car regularly
Regular cleaning is most important to keep your car looking great and to protect the tinted film. Don't make a long gap between washes, as dirt and grime can accumulate and damage the tinted film over time.
People Also Read: Can you squeegee on a car?
FAQs
How long to wait to wash the car after tinting the windows?
As we shortly mentioned above, you have to wait for 3 to 4 days at least 2 days before washing a car that has just had its windows tinted. This time allows the tint to fully adhere to the windows and prevents any water or cleaning solutions from seeping underneath the tint film, which can cause bubbling or peeling.
Can I use my windshield wipers after the tint?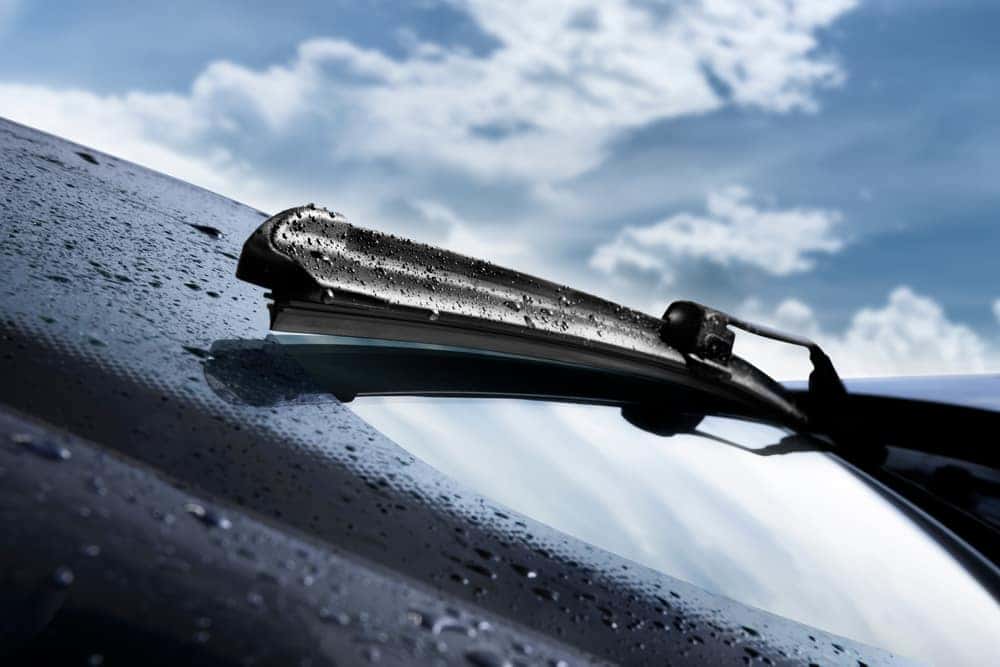 Yes, you can use your windshield wipers after tinting your car. Tinting the windows does not affect the functionality of the windshield wipers. Wait for the recommended curing time before using your wipers or rolling down your windows.
What is Car Window Tinted Film?
Car window tinted film is a thin, multi-layered sheet of polyester material that is applied to the interior or exterior surface of a car's windows. The film is designed to block or reduce the amount of sunlight, heat, and glare that enters the vehicle, as well as provide privacy for the passengers.
Conclusion
Keeping your car windows in good condition after tinting is very important, and following the right steps can help prolong the life of the tinted film. With keeping our tips in mind, you can confidently enjoy the benefits of tinted car windows.